ST. GEORGE ALTERATIONS AND SEWING
You are unique, and your clothes should reflect that. Not all clothing is created to fit you. If you are in the need for alterations, custom sewing, tailoring, or any type of professional work at competitive prices, come see Sherry B Originals. She has been offering alterations and sewing for over 40 years and is a high-end, highly skilled bridal atelier specializing in couture and beaded bridal design and tailoring.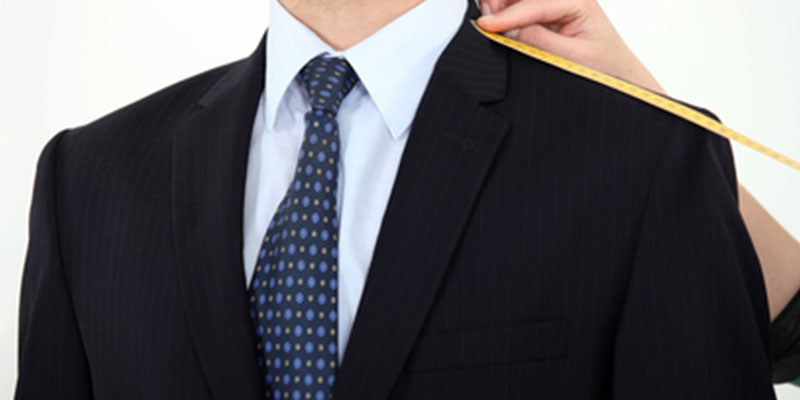 MENS TAILORING
Sherry B. Originals offers all types of men's tailoring and sewing for suits, shirts, pants, costumes, and really anything else you would like changed.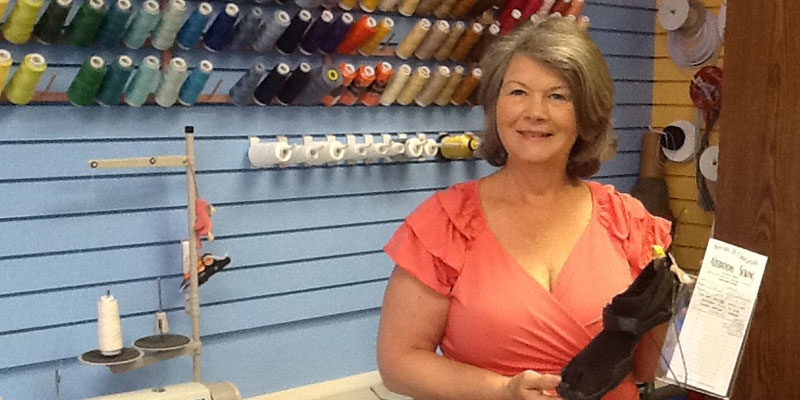 WOMENS ALTERATIONS
Our motto is if it can be sewn, I can sew it, so we can handle any dresses, pants, fabrics, and skirts, buttons, zippers, and of course jeans.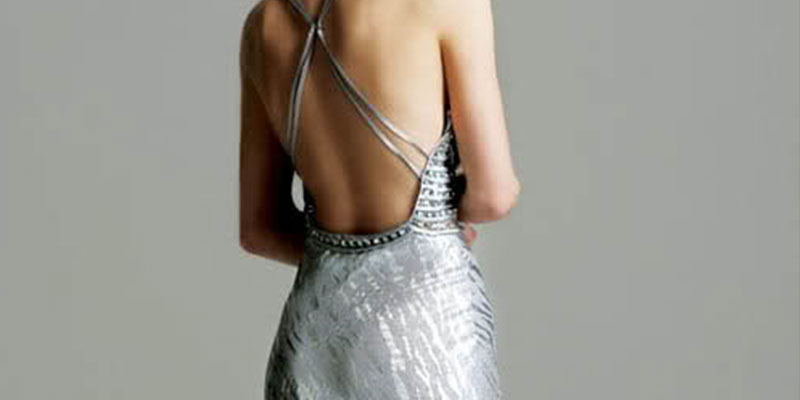 DRESS CUSTOMIZATIONS
Your formal or prom dress is a very important part of your wardrobe. We can make changes to any type of dress or fabric. Sorry, no wedding dresses.